So I had been in the studio trying to figure out what new EOD goodie to make with some of my extra stuff I got laying around and this is what I came up with. I call it my EOD rear view mirror charm ornament thingy. LOL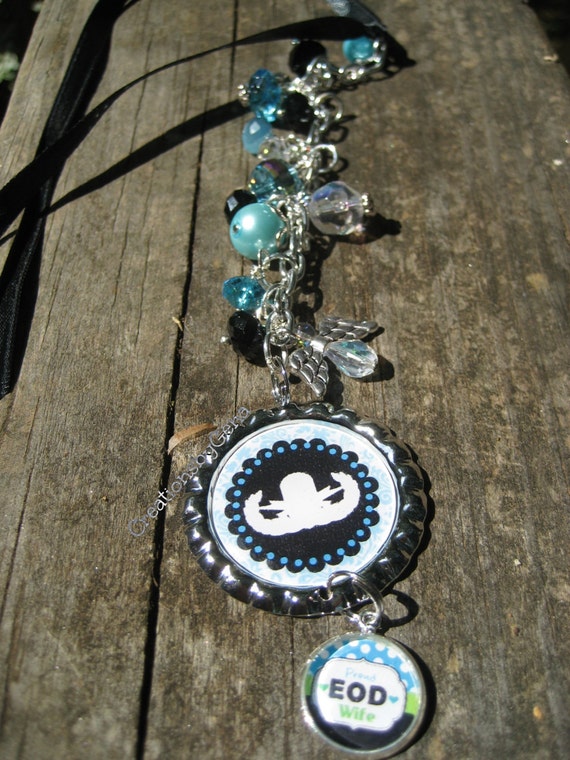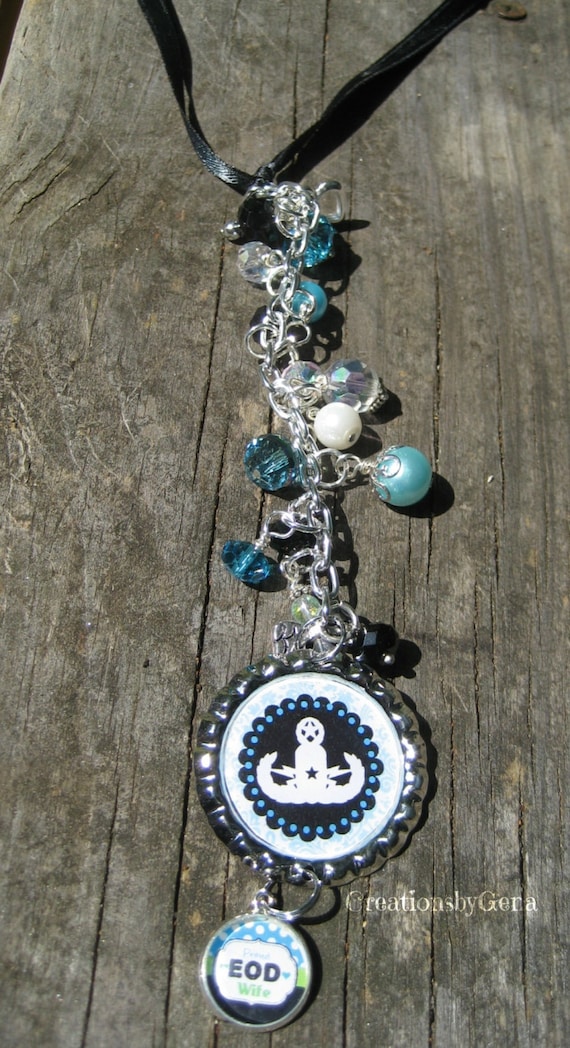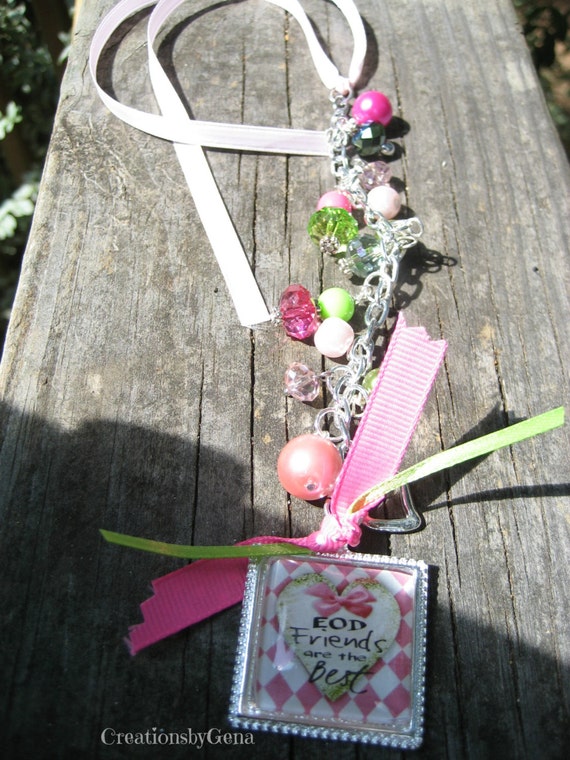 I've added ribbon that easily allows you to affix to Rear View Mirrors, Purse Zippers, a wreath to use as a ornament, or you can use it as a tree ornament and more.
Would be adorable hanging off a bag or a gift.

Created for multiple uses.
So, what would you use it for?