My newest creations: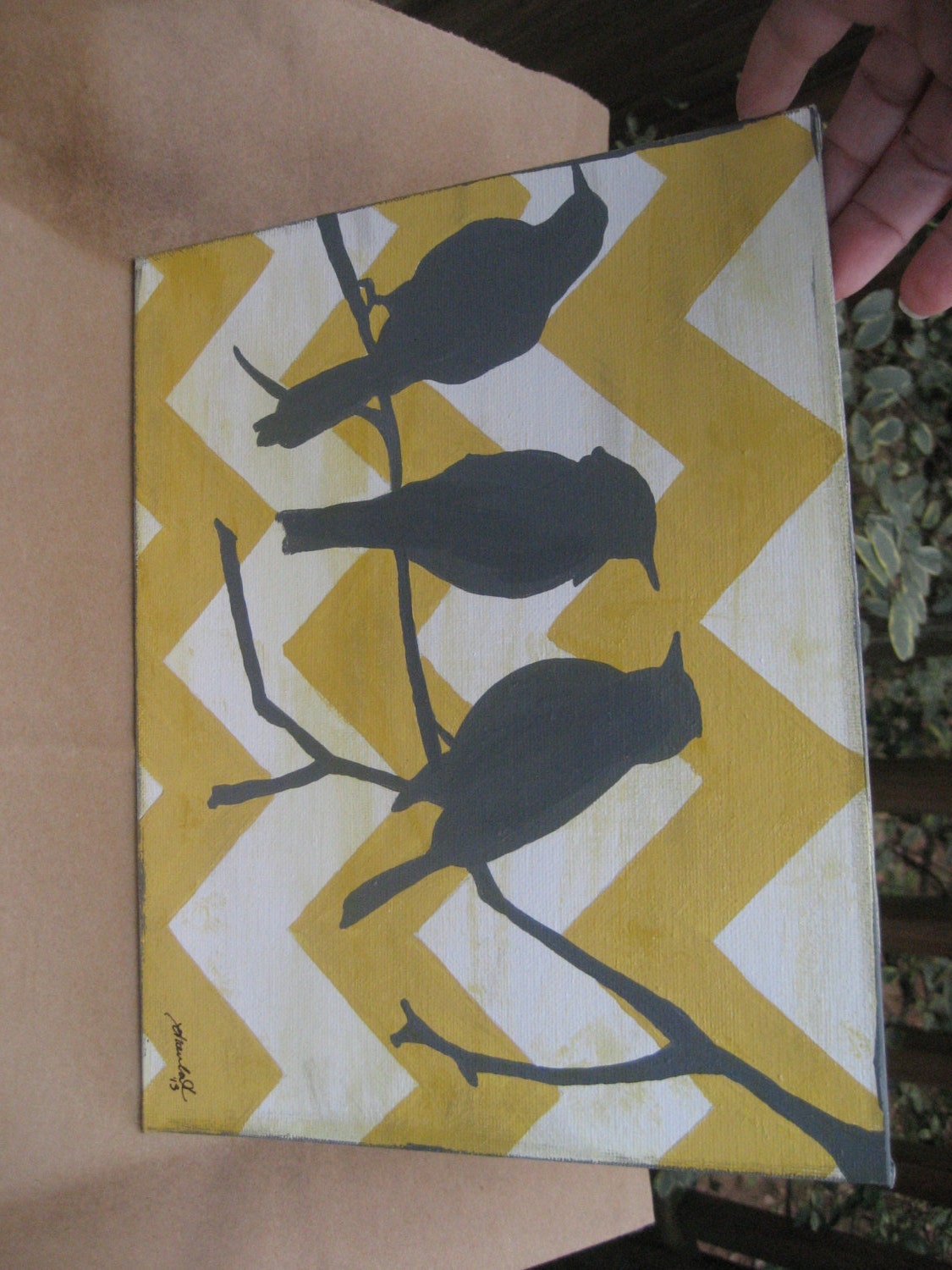 I LOVE all these Chevron striped projects everyone's doing these days so, of course,
I needed to make some too.
:)
This one isn't a Chevron pattern, but I had fun with it too.
If interested in any of these lovelies just click on the picture
and it will take you to where it is listed in my etsy shop.
Thanks for looking and I hope you have a groovy day!
❤Gena